Duesenberg Organic-T - '50's Blue' (Men)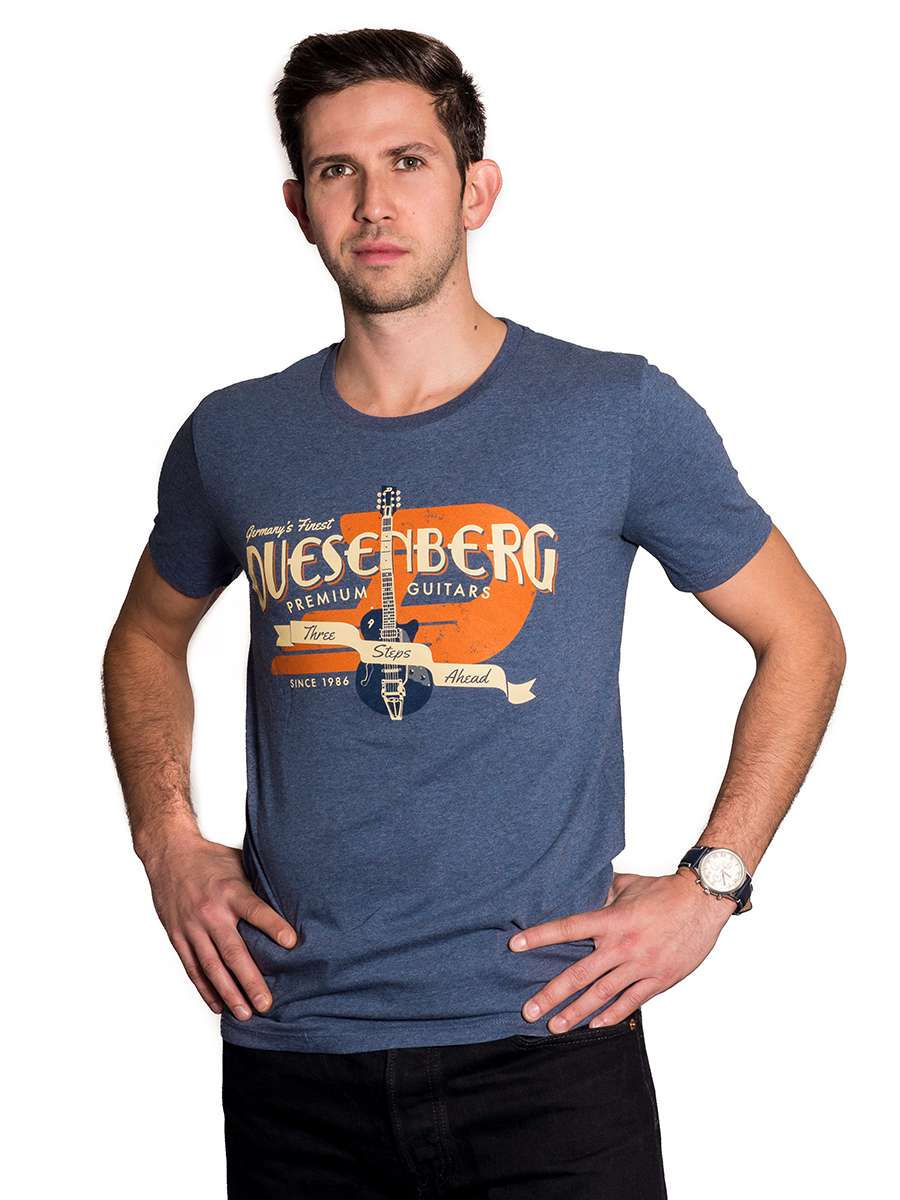 Duesenberg Organic-T - '50's Blue' (Men)
Duesenberg T-Shirts - Made from fair trade organic cotton. Our T-Shirts are made from ecologically grown and fair trade cotton and hand printed in Germany for us.
They receive the seal of the FairWear Foundation. The shirts have a big print on the front, a small neck print inside and a logo print on the back.
And because we want you to have lots of years of fun with your Duesenberg T-shirt, there is only the best quality for fabrics and colors.
As a rule, cuts are narrow in appearance.
100% Fair-Trade organic cotton