Duesenberg "SingleTwin" P90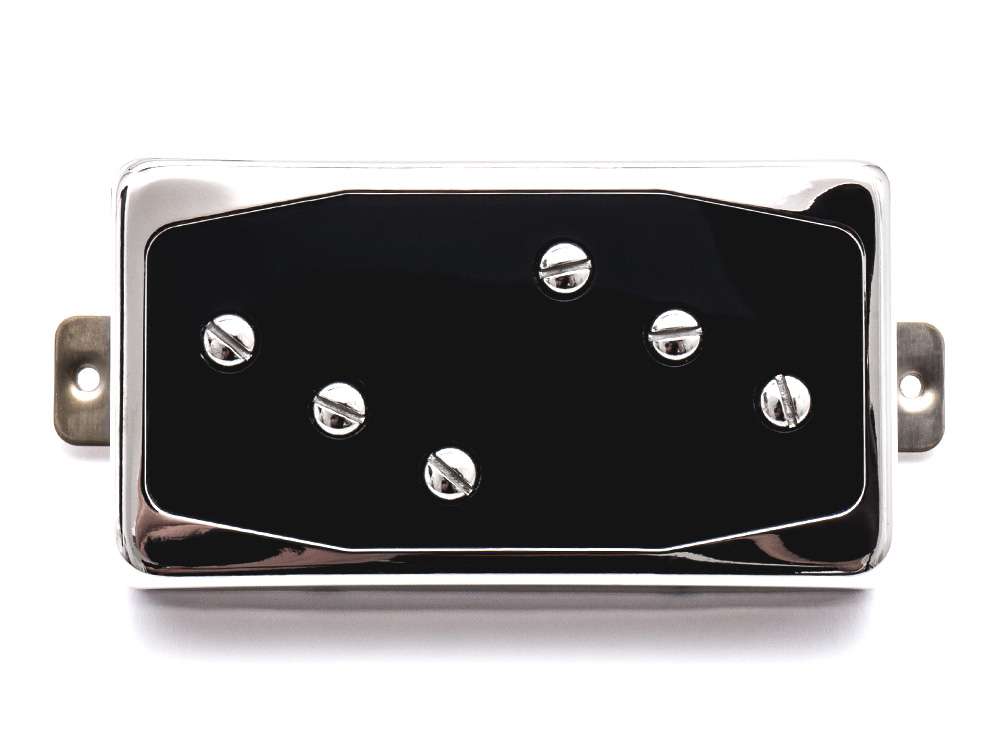 Duesenberg "SingleTwin" P90
A P90 without hum - a human race has become a reality! The Pickups of our SingleTwin series work with two separate coils with authentic winding and authentic magnetic structure.
The result is authentic sound with authentic attack and authentic dynamics.
Really Duesenberg halt.
And all this without the otherwise typical humming noises of a single-coil construction. The "SingleTwin" P90 is used in one of our flagship, the Fullerton Elite.
Standard Humbucker dimensions
Mounting dimensions not included