Duesenberg Premium Line Street Case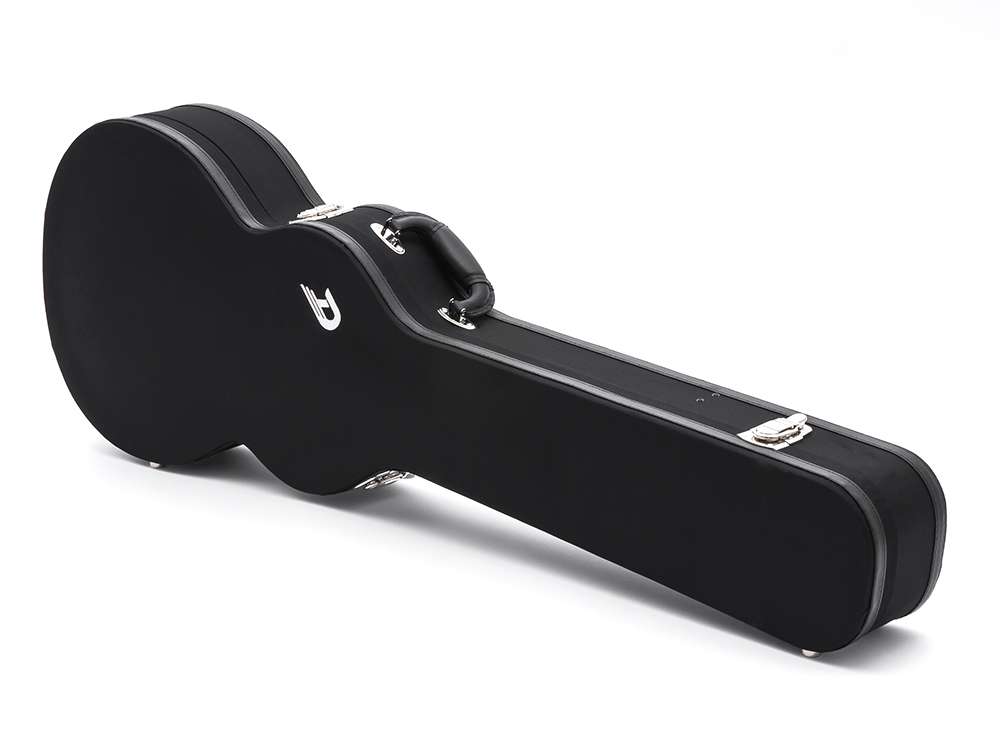 Duesenberg Premium Line Street Case
Lightweight and uncomplicated - made for everyday use on the road. Built with the focus on light weight, the Premium Line Street Case is the perfect solution if you just need a case for the fast way to the Proberaum or the next Gig.
Slightly thinner and lighter than the custom line case, covered with black tweed and with a discreetly embroidered Duesenberg D logo, the premium line case can meet even the most demanding requirements.
The Premium Line Street Case is currently only available for the Starplayer Special / 49er / 52er / 59er.
sold out